What I offer
I offer somatic and social justice-oriented counseling for individuals and couples through a mix of Process-oriented Psychology (Process Work) and embodied and expressive arts.
I believe we all hold an inherent wisdom of the path we must take in this world, and my approach seeks to help individuals and couples deepen in relationship to their inner knowing which guides them to do what they do. My methods invite self-expression and self-discovery through body-based and talk methods. Where some moments look like regular talk therapy, others are focused on body-based and nonverbal exploration, and others may use role play to explore our different internal parts. Each session follows what is most alive in the moment for you and sees each place of focus as a microcosm of the whole.
I am also deeply informed by a transformative justice orientation that sees our personal growth work as directly connected to our ability to show up for change work in the world, and this informs much of the work I do with my clients, especially around social identity whether from marginal or dominant cultural identities.
My Specialties
Social justice-oriented white people and cis men seeking to deepen their change work around these identities
Poly and non-monogamous couples working on nuances of their relational dynamics, as well as those curious about / seeking to move in this direction
Couples exploring how to do conflict better through building better communication and awareness skills, and doing healing work together
Theatre-makers and movers/dancers looking for ways to bring these expressive methods into their personal exploration and development work
How my identity plays into my work
As a straight white cisgendered man who has spent over a decade on a path of personal growth around these identities, I specialize in working with those coming from lived experience of privilege who see how their personal growth work is intimately connected to their ability to show up more fully as a change agent in the world. I also work with mindfulness- and creativity-oriented individuals and couples from marginalized identities to find inner and outer allies in their work of social and personal transformation. As an experienced non-monogamous practitioner, I also offer an expertise in working with polyamorous, nonmonogamous, and relationship anarchist individuals and couples, and support those who are monogamous to better understand the unique qualities of this path as well.
Process Work
I am trained in Process Work which combines Taoist philosophy, Jungian psychology, and body-based awareness. Some sessions look like regular talk therapy; others may be more embodied and nonverbal; and others may look like a role play. However, each session follows what is most alive for you in the moment and honors your unique style.
For a more thorough explanation of Process Work, I recommend checking out
Lane Arye's explanation
on his website.
Rates
I see clients on a sliding scale.
Individual sessions range from $60-$200/hour dependent on income (as of 8/1/2021, all $60/hour spots are filled)



Couples sessions from $90-$250/75 mins, and from $110-$300/90 mins dependent on income
Please reach out to set up a free consultation and we can discuss what rate will work the best for you.
If you would like to schedule a free consultation, feel free to call at
(971) 266-3916
or send me an email at
lolo@lolohaha.us
. In the consultation, we'll discuss rates and availability, your goals and hopes for counseling, and get a sense of each other to see if we'd be a good fit for working together.
Credentials
2019: Postgraduate Certificate in Advanced Process-Oriented Facilitation
2017: MA in Process-Oriented Facilitation and Conflict Studies
2016: Social Justice Mediation Institute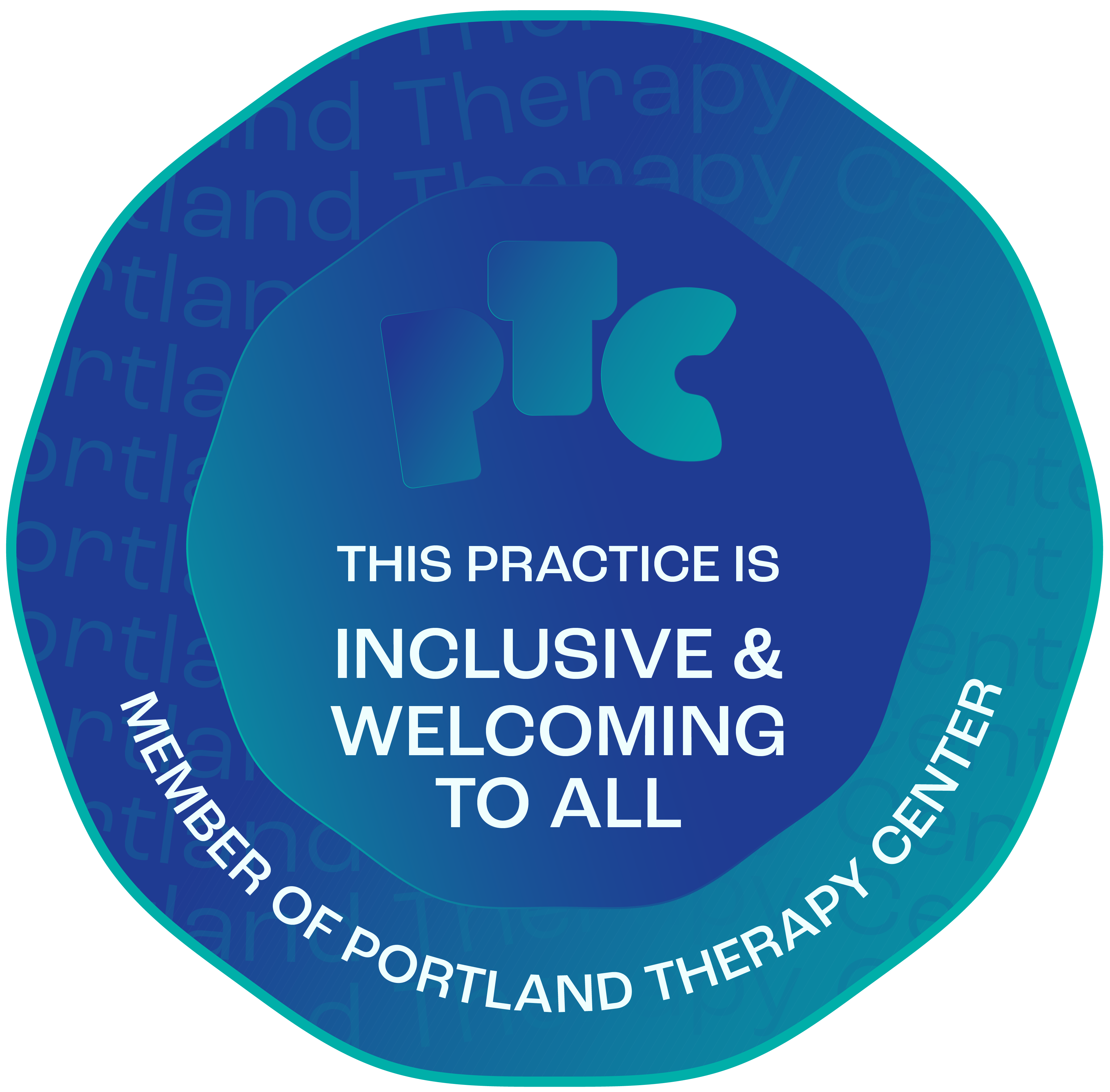 image source:
shane griffin
Interested in learning more?

Set up a free consultation by filling out my contact form, or by contacting me via any of the methods below.